Upcoming Café Neuro
posted on January 25, 2022
---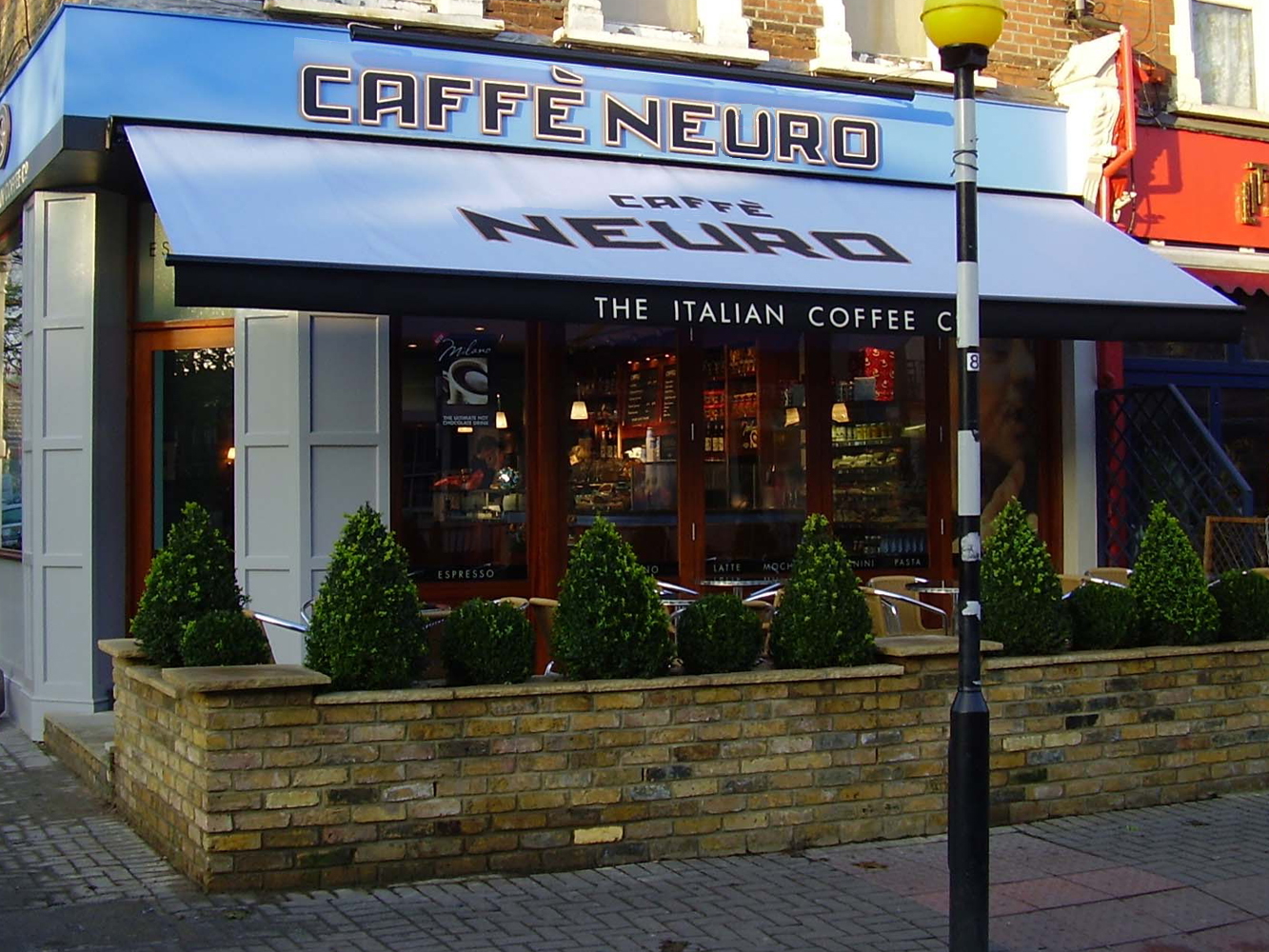 Every Thursdays (13:30-14:30), we get together (mix of virtual and in-person) for coffee, cake and a short talk, in a format inspired by Kording lab's "Lab Teachings".
On a rotating basis, each member of the lab speaks and teaches about something they know. Anything, really. Relevant and interesting topics, good skills to know, nice Python packages, an interesting paper they read and want to share… whatever!

We try to keep this informal, so our rule of thumb is "one hour - one hour": if you're a speaker, don't spend more than one hour preparing it (possibly recycling existing material that you've taught or talked about elsewhere); and we try to keep the session within one single hour, so everyone can plan the rest of their afternoon.
Topics are listed here for the upcoming term.
Spring 2022
| Date | Name | Topic | Materials |
| --- | --- | --- | --- |
| Jan. 13 | JJA | How to push changes to the group website | Slides |
| Jan. 20 | Nadia | The ethics of deep-fakes (talk at 15:30) | Slides |
| Jan. 27 | Estelle | Examens neurophysio réalisés au lit du patient en réa : lesquels et pourquoi? | Slides |
| Feb. 3 | Sarah | Introduction à la lecture ECG et au système nerveux autonome |   |
| Feb. 10 | Nadia | Brainstorming sur voix / coeur | (Galvez-Pol et al, 2020) |
| Feb. 17 | - | (JJ away) |   |
| Feb. 24 | Guillaume | Overview of the code to run revcor online | Slides |
| Mar. 3 | Etienne Thoret (ICLB) | Interprétabilité de SVMs par reverse-correlation | Notebook |
| Mar. 10 | Nadia | Quelques notions de philosophie autour de la question de l'augmentation |   |
| Mar. 17 | Coralie | Bases de machine learning, SVM, et implications médicales | Slides |
| Mar. 24 | Patrick | LabView training (in-person only) |   |
| Mar. 31 | Patrick | LabView training (distance) |   |
| Apr. 7 | Nadia + Coralie | 2 tips Python (GPT3 + Git Desktop) |   |
| Apr. 14 | JJ | A few tips about reviewing papers |   |
| Apr. 21 | Juan Jose Burred | The double-delay pitch shifting algorithm |   |
| Apr. 28 | - | School holidays |   |
| May 5 | Paul | The YIN pitch shifting algorithm |   |
| May 12 | - | (Estelle & Sarah visiting) |   |
| May 19 | All | Brainstorm on how to ogranize the new lab |   |
| May 26 | - | Bank holiday |   |
| June 2 | - | Séminaire annuel AS2M |   |
| June 9 | Estelle | PhD's year-3 presentation |   |
| June 16 | - | Séminaire annuel FEMTO |   |
| June 23 | TBD | TBD |   |
| June 30 | - | (JJ away NICIS 2022) |   |
| July 7 | TBD | TBD |   |
| July 14 | - | Bank holiday |   |